Dr. Marc Mani, a renowned Beverly Hills plastic surgeon and the newest global ambassador of #MoveToEndDV.  I attended a fundraiser in is honor at the new  Alma Salon in Beverly Hills.  #MoveToEndDV is a nonprofit organization created to inspire and facilitate businesses all over the world to take the pledge to donate free products or services to shelters, victims and survivors of domestic violence. Joining hundreds of organizations who have made the pledge to date, Dr. Mani has pledged to provide reconstructive surgery at no cost to victims of domestic violence.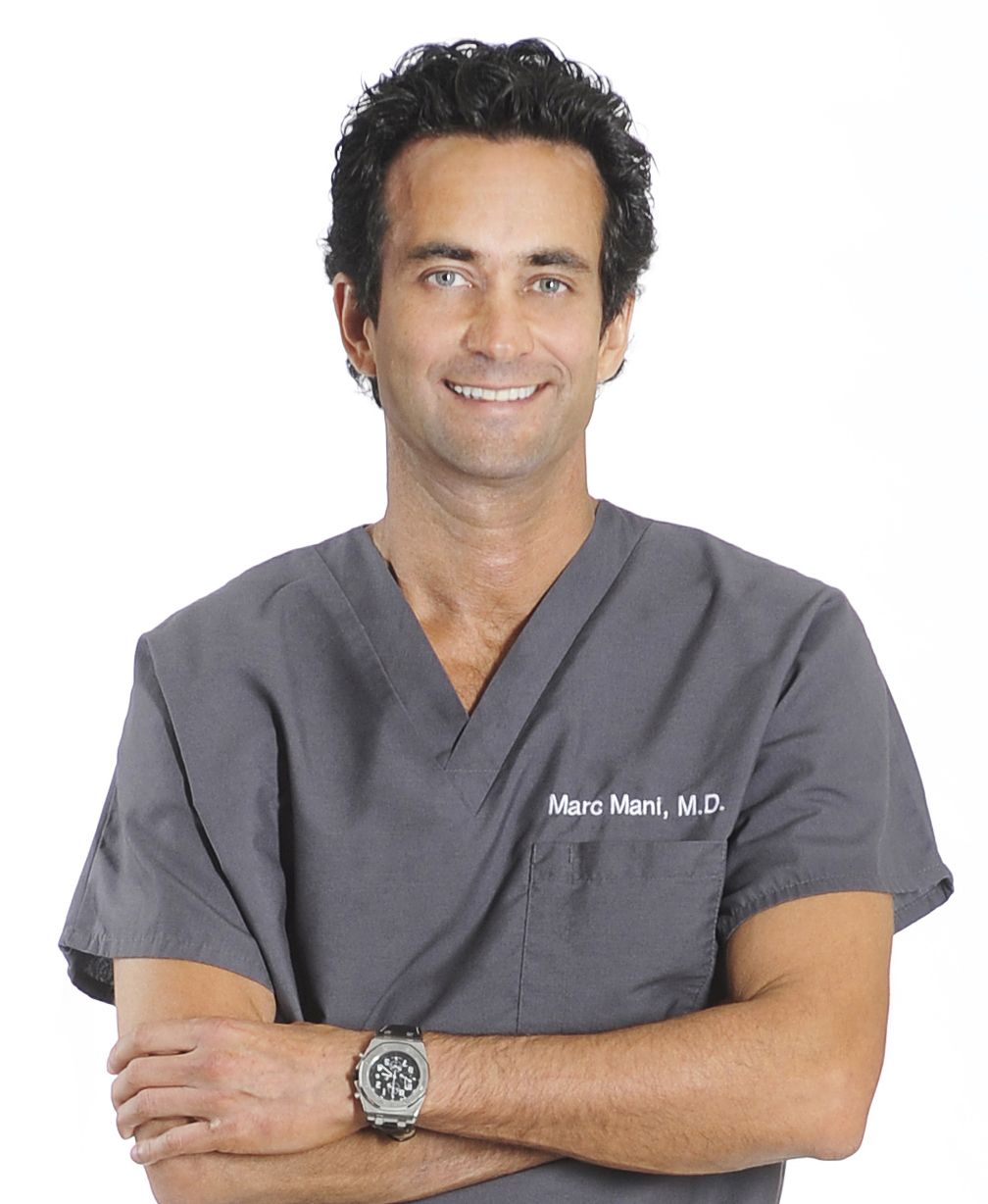 Dr. Mani added, "I've been looking to get involved with a domestic violence prevention organization and #MoveToEndDV provides the platform to not only make my personal pledge, but to help spread awareness about this important issue of domestic violence. It's my honor and pleasure to work alongside #MoveToEndDV to empower victims to leave their dangerous situations, while empowering business owners to step up and give meaningful support. Together, we can help victims become survivors because we are united in our efforts to help people create a new and better life for themselves and, oftentimes, their children."
"When Dr. Mani contacted us about wanting to make a difference and donating life-changing reconstructive surgery to victims and survivors of domestic violence, we knew that he would be a perfect fit for partnering with our nonprofit on a larger scale as a global ambassador," said Aaron Steed, CEO of Meathead Movers and founder of #MoveToEndDV. "We're inspired by his generosity and look forward to meeting with the Los Angeles community at this fundraising event to continue to spread the word about #MoveToEndDV and the ways in which everyone can get involved to end domestic violence once and for all."
Hosted at Alessandro Casalino's new Alma Salon, located at 415 Camden Drive in Beverly Hills, "A Night Out" invites the Los Angeles community to view the newly opened salon while raising funds to further the mission of #MoveToEndDV. The evening will consist of catered bites, delicious drinks, raffle prizes and entertainment. All proceeds from the evening will be donated to the nonprofit organization.
Please follow and like us: