We were invited to a family screening of YouTube Red Original at YouTube LA!  It was so exciting to see what new shows they created and of course to meet DanTDM!  We met and interviewed DanTDM and screened his new and awesome show DanTDM Creates a Big Scene, Kings of Atlantis, Hyperlinked and Fruit Ninja: Frenzy Force DanTDM Creates a Big Scene and Kings of Atlantis launches on Friday, April 7th Hyperlinked and Fruit Nina: Frenzy Force will launch later this spring.
Here's some info on the shows:
DanTDM Creates a Big Scene features DanTDM and his lively group of animated friends as they battle mayhem and misadventure to keep their brand new live show on the road.  Each episode follows their behind-the-scenes exploits as they learn new skills, overcome challenges and find that putting on an epic show isn't quite as easy as it looks.  The program is a mix of live action and animation and co-stars Danielle Tabor as Eve, who also appeared as Angelina Johnson in the first three Harry Potter movies.  Additionally, DanTDM's two adorable pugs, who often make cameos on his YouTube channel, are also featured in the program as animated characters of themselves!
The Kings of Atlantis is an epic animated series that follows two young monarchs—Cody and Joe—in the vast underwater city of Atlantis as they seek to overthrow the brutal usurper of their kingdom, reclaim their birthright, and protect their people from his cruel reign.  The series features YouTubers Cody and Joe of the immensely popular TheAtlanticCraft MineCraft channel which boasts more than 4 million subscribers as the voices of the young monarchs.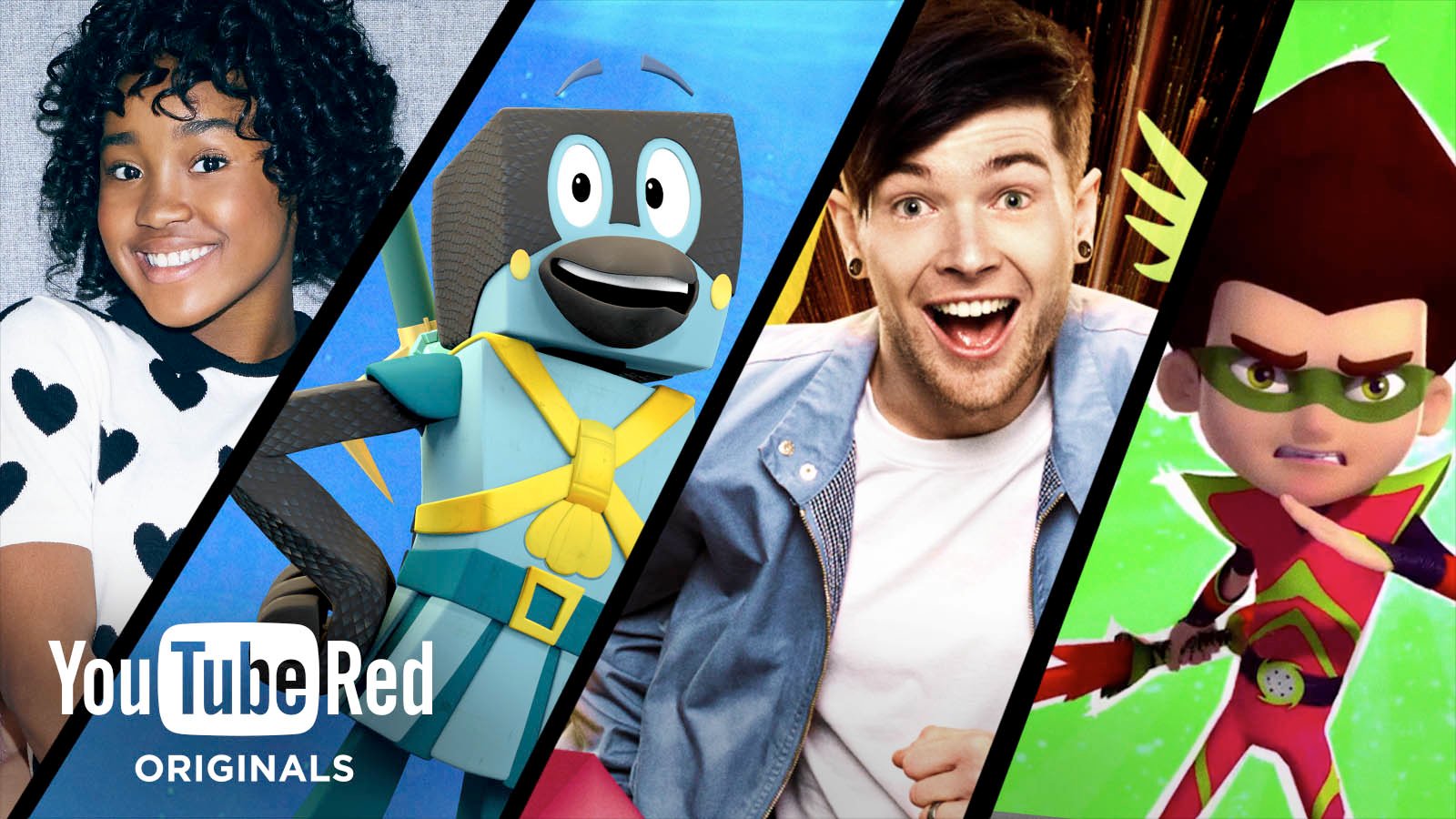 Later This Spring:
Fruit Ninja: Frenzy Force: Four Fruit Ninjas set up a juice stand as a front for the messiest secret service in the world.  The new Fruit Ninja characters—Seb, Niya,  Peng, and Ralph come together to fight the evil forces if Durien Grey and the Deep Fried Samurai.  They will use their Juice Jitsu skills (and perhaps some help from their own Sensei) to prevail.
Hyperlinked: This series is inspired by a true story and stars music sensation L2M.  It follows five girls as they come together to create their own website by girls for girls.  They also must navigate everyday tween issues involving friends and relationships.
DanTDM is a YouTube gaming sensation who boasts more than 14 million subscribers
Joe and Cody of the popular Minecraft channel, TheAtlanticCraft, are lending their voices to Kings of Atlantis
All series' will be available on YouTube and the YouTube Kids app for YouTube Red subscribers
Now for the screening celebration!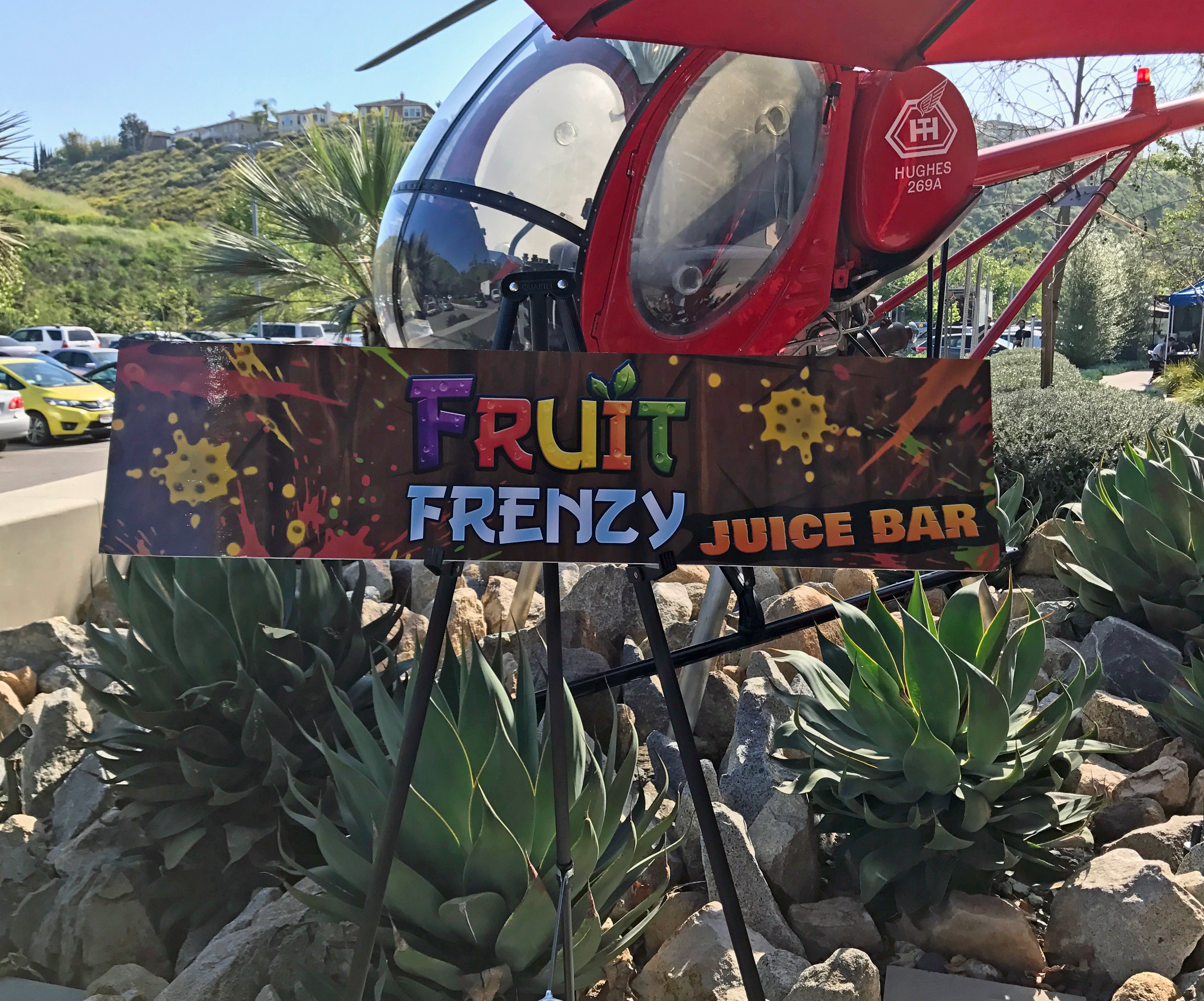 Whole Foods provided freshly squeezed fruit juices at the Fruit Frenzy Juice Bar for everyone!
'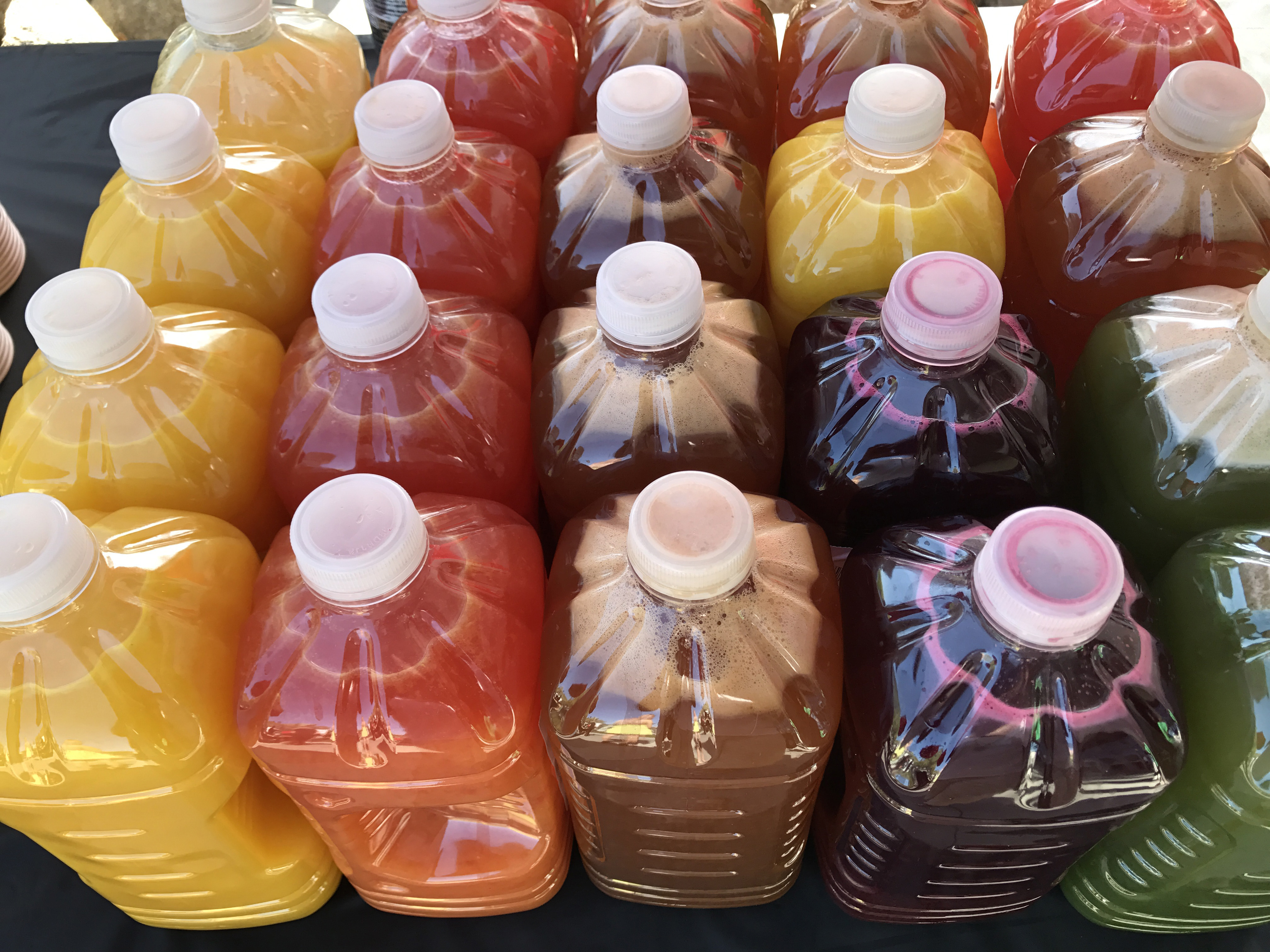 Our favorite was the pineapple strawberry.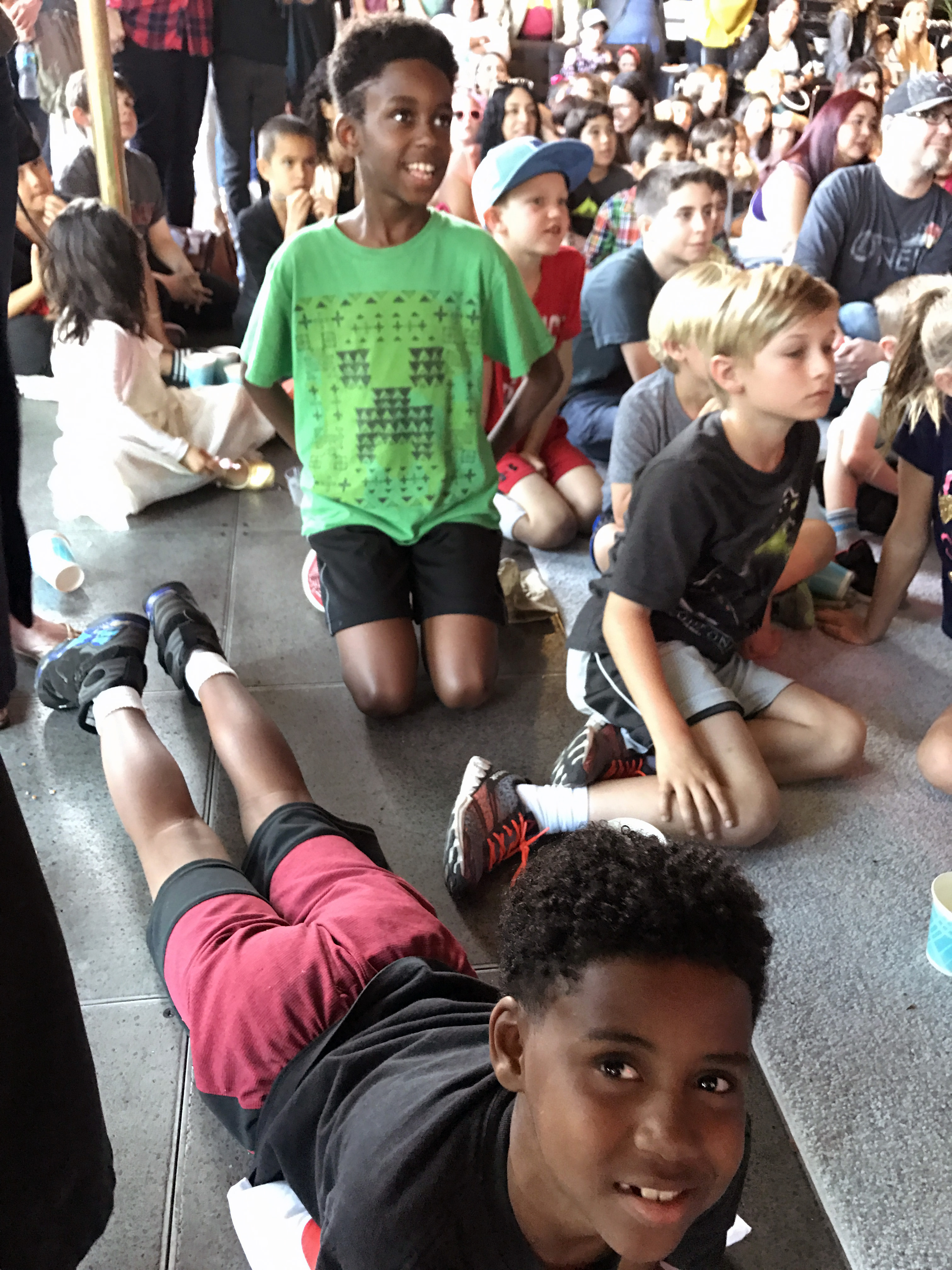 ​
It was a packed house and everyone was tuned in as we screened  several YouTube Red Original series including :
DanTDM Creates a Big Scene, Kings of Atlantis, Hyperlinked and Fruit Ninja: Frenzy Force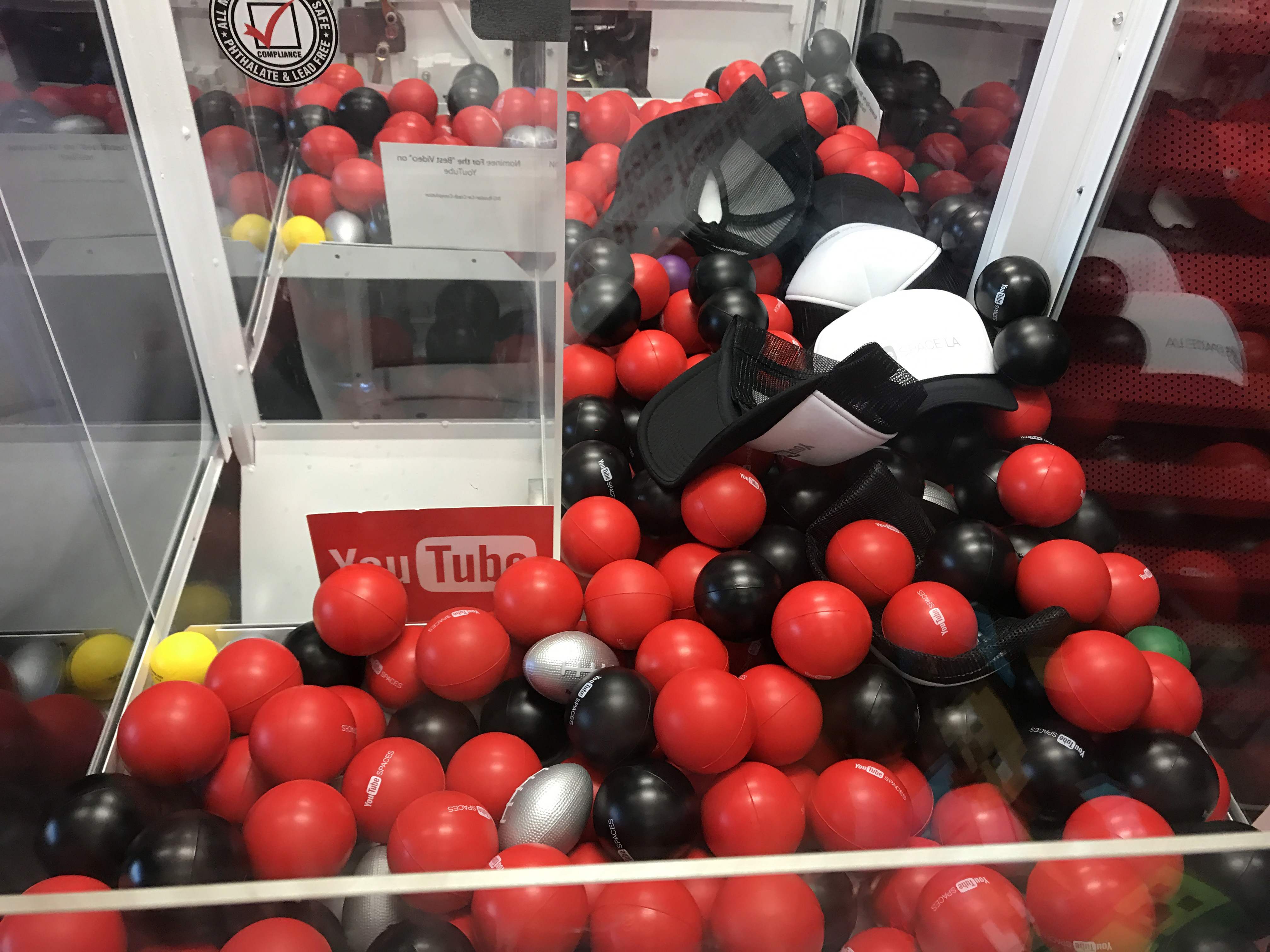 YouTube has to be the coolest place to work.  Who has their own personal crane machine with the company logo on balls and hats!
​
FINALLY!!!! DanTDM appeared on stage!  The crowd went bananas for him!  He has a great attitude and answered as many questions as he could.
​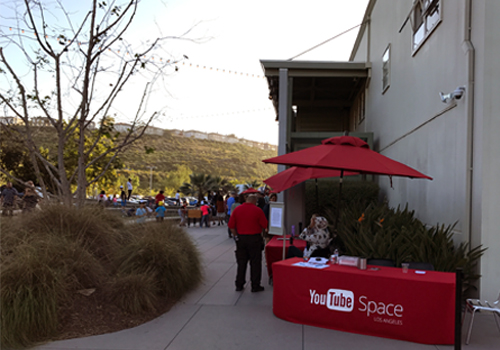 ​​
We had a wonderful time and did not want to go!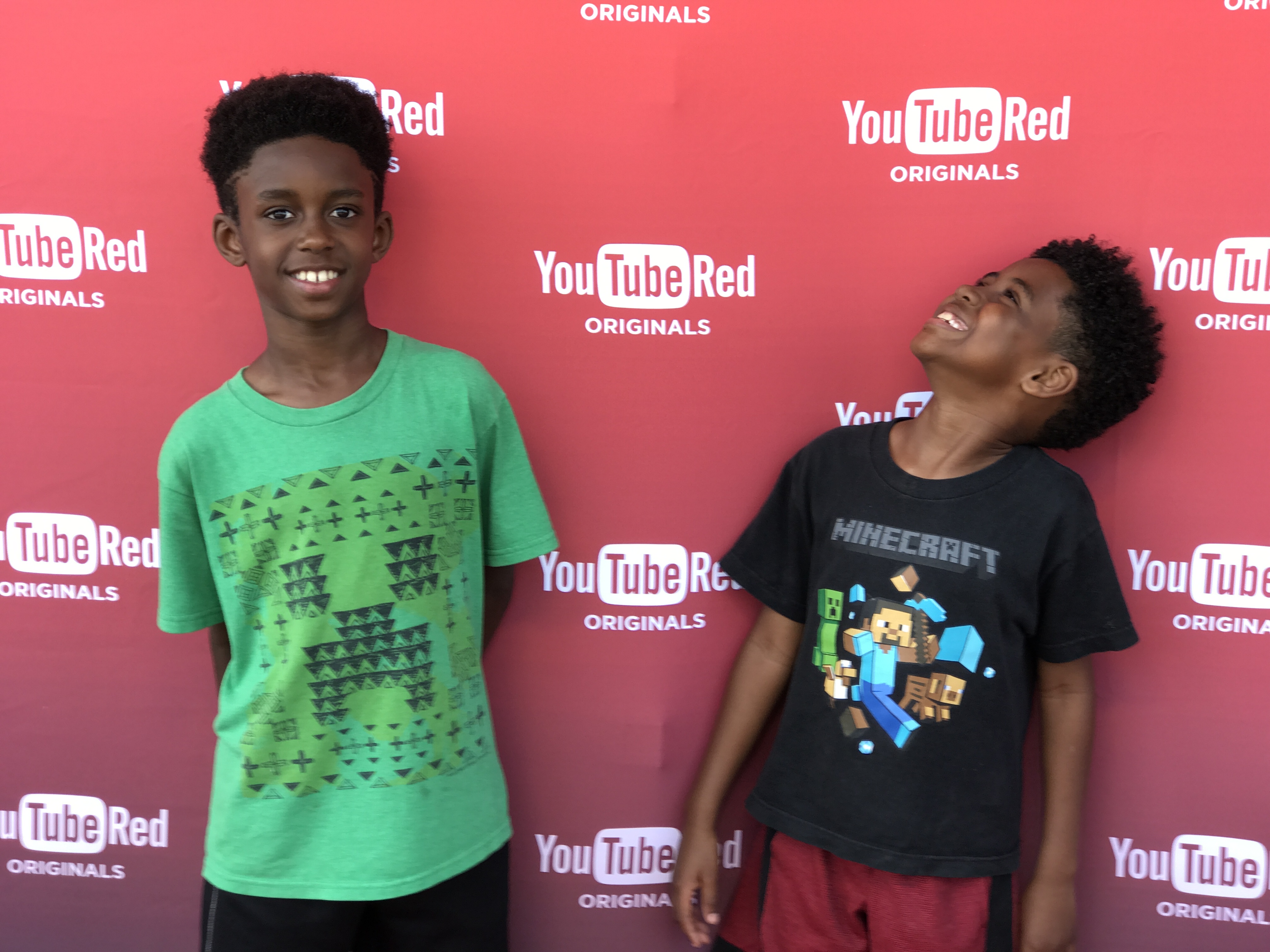 ​
Thank you YouTube for having us!  We loved the new shows and had the best time ever!!! 🙂
**We were invited by YouTube for viewing purposes only!  All opinions expressed are honest and our own**
Please follow and like us: